Admin
Admin
Nation Leader
Gaia
Wiki Team Member
Username:
GoldenCactus_
Have you read and do you understand the server rules?
Yes
Please link your Citizen Record:
Basic Information: Username: @GoldenCactus_ Previous Usernames: Nation: Nation 4 Titles Earned: Rank Applications: Colonist Application: Colonist Application: GoldenCactus | Tales of Imperia Landlord Application: Landlord Application: GoldenCactus_ | Tales of Imperia Mayor Application: Mayor...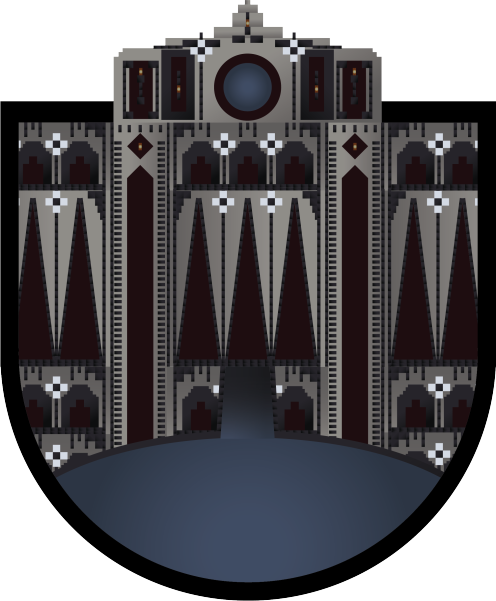 talesofimperia.com
What are you applying for?
Town Flags
Are you applying to add a flag or have it removed?
Add a new World Guard Flag
What town are you adding this flag to?
spawn
Which World Guard Flag are you adding?
Greeting-Title
What do you want the Greeting-Title to say?
Welcome To Gaia! ("Welcome To" and the "!" in yellow and "Gaia" in Green please)
Who will this flag apply to?
Allow Everyone
Do you have the $25,000 required to add this World Guard Flag?
Yes, I have the $25,000
Do you understand that this application may take up to 5 days to process?
Yes