Memorial Admin
Nation Leader
Gaia
Nov 13, 2020
142
42
455
Awards

2
Username:
DOUG_DIMMADOME
Have you read and do you understand the server rules?
Yes
Please link your Citizen Record:
Basic Information: Username: @DOUG_DIMMADOME Previous Usernames: Nation: Nation 4 Titles Earned: Rank Applications: Colonist Application: http://talesofimperia.com/forums/index.php?threads/colonist-application-doug_dimmadome.89/ Landlord Application...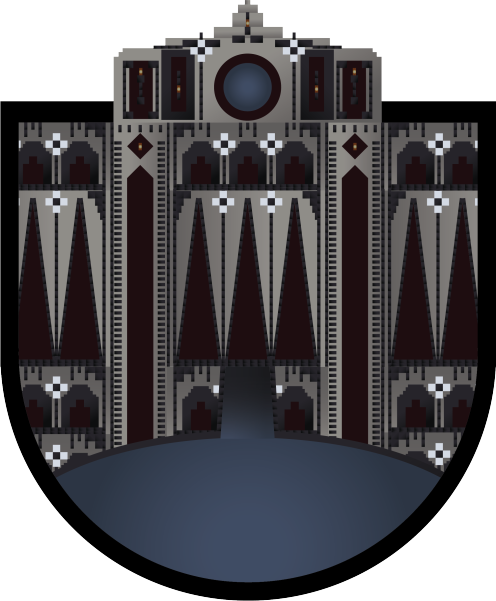 talesofimperia.com
What are you applying for?
Town Flags
Are you applying to add a flag or have it removed?
Add a new World Guard Flag
What town are you adding this flag to?
SPAWN
Which World Guard Flag are you adding?
Vine Growth Deny
Do you have the $25,000 required to add this World Guard Flag?
Yes, I have the $25,000
Do you understand that this application may take up to 5 days to process?
NO
Last edited: